Welcome to The Players Page.

Here is your source for Dart League & Dart Tournament information in the D&R Star league area. You will also find information about important notices, dart news & just about any-thing else I can think of to put here. The tabs to the left will guide you through the web site, and I hope you find this page useful.
Be sure to read the new PLAYERS MANUAL page to stay informed of any rule or policy changes. CLICK below.
D&R STAR 50th ANNIVERSARY GIVAWAY REGISTRATION
Youth Leagues starting everywhere this Fall!!
AUSTIN 701 MIXED TRIPLES LEAGUE

ALBERT LEA 701 MIXED TRIPLES LEAGUE

Adult/Youth Roster

2014 MOMA Sign-Up
NDA Team Dart 2013
Cricket Doubles Level 10 - 2nd Place!!
Nick Bushaw & Tony Smith
CONGRATULATIONS!!!!
Also Placing:
Jason Augustine & Tasha Poncelet
Level 6 Mixed Doubles 501 - 5th Place
Nick Bushaw
Level 11 Singles Cricket - 7th Place
Mike Gronbach
Level 9 Singles 501 - 9th Place
Travis Bittner
Level 8 Singles 501 - 13th Place
Youth Dart School Graduates
December 1st 2012
Jon Fanta, Gerald Antinozzi, Isaac Ingvaldson, Gabriel Antinozzi, Charlie Myer, April Myer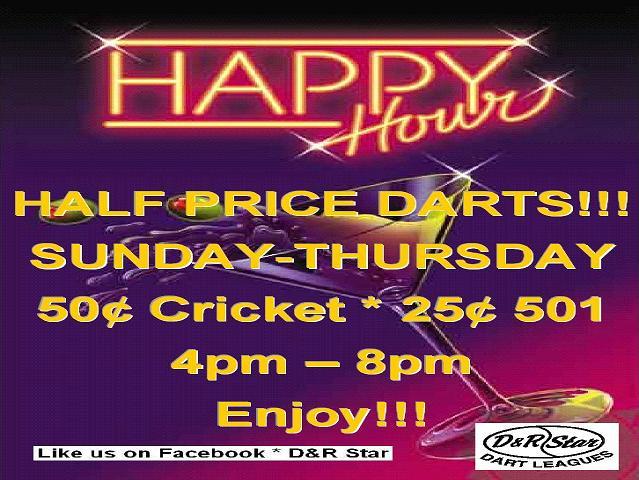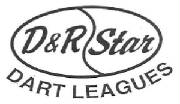 2010 Shooting Gallery Magazine